Home | About Us | Services | Products | Contact Us
www.whispercreativeproductsinc.com
Mobile 734-777-1744
Email doloresrodriguez6060@gmail.com

Whisper Creative Products, Inc. is comprised of a consortium of companies that provide a variety of products and services to the Supply Chain Services industry. Our ability to offer a range of value-added products and services allows our clients to focus on their core competencies, and operate in a more efficient and lean environment.
As a company — our flexibility, resources and experience — has allowed our valued clients to realize immediate savings and efficiencies in their business operations.
Solutions for all your needs . . .
Corrugated Packaging | Foam Fabrication | Safety Products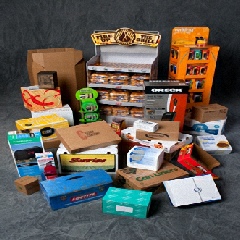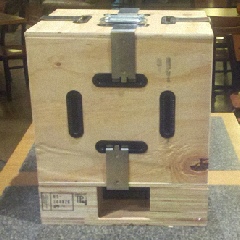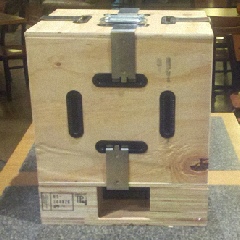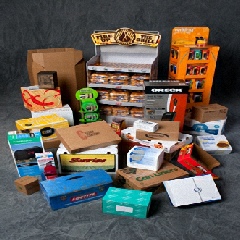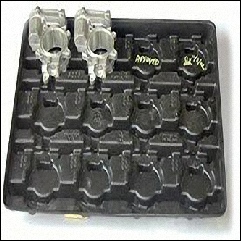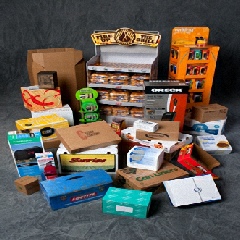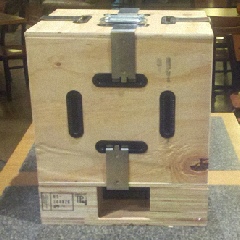 Expendable and Returnable Packaging